Big Kids Day
Projects
Big Kids Day
Projects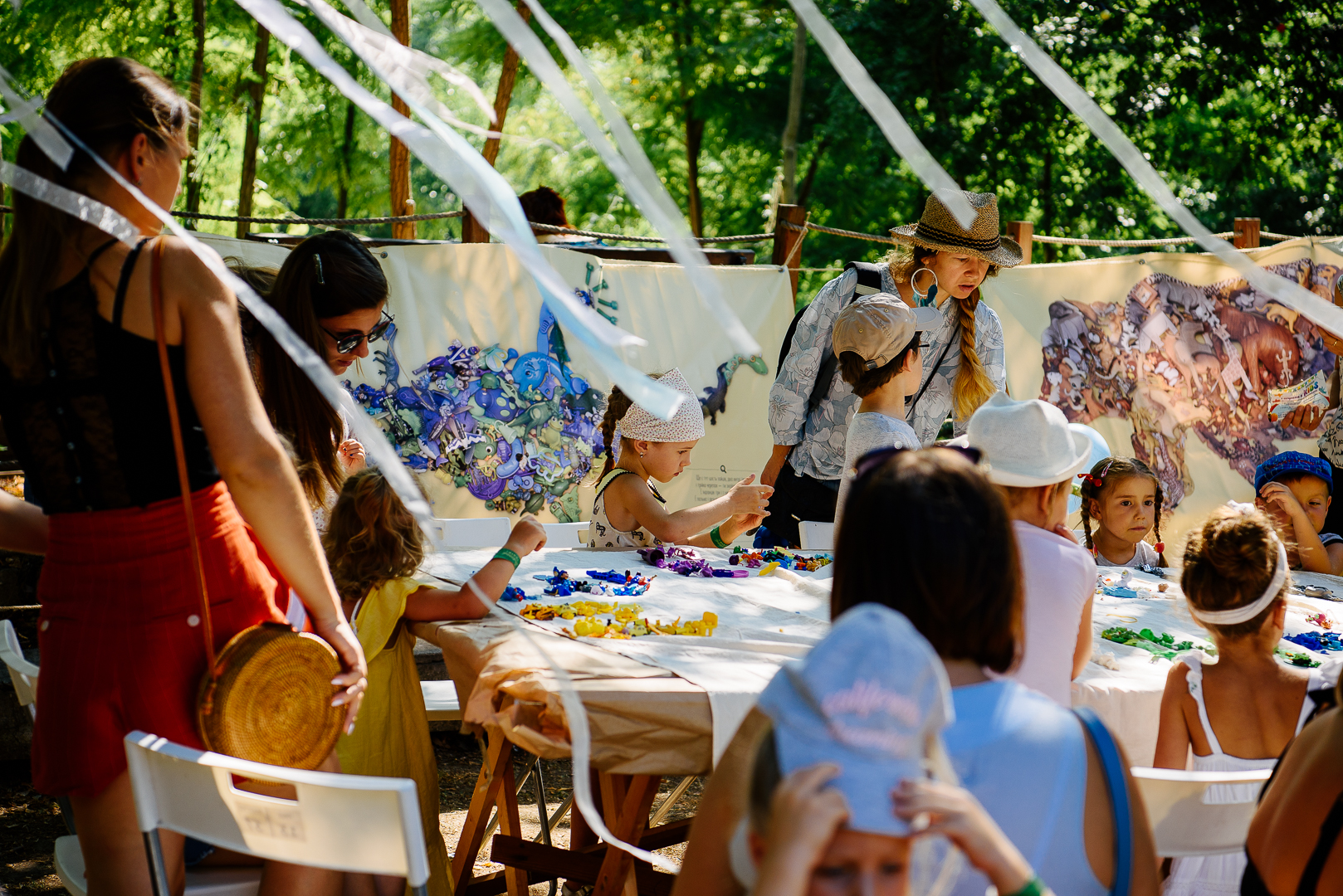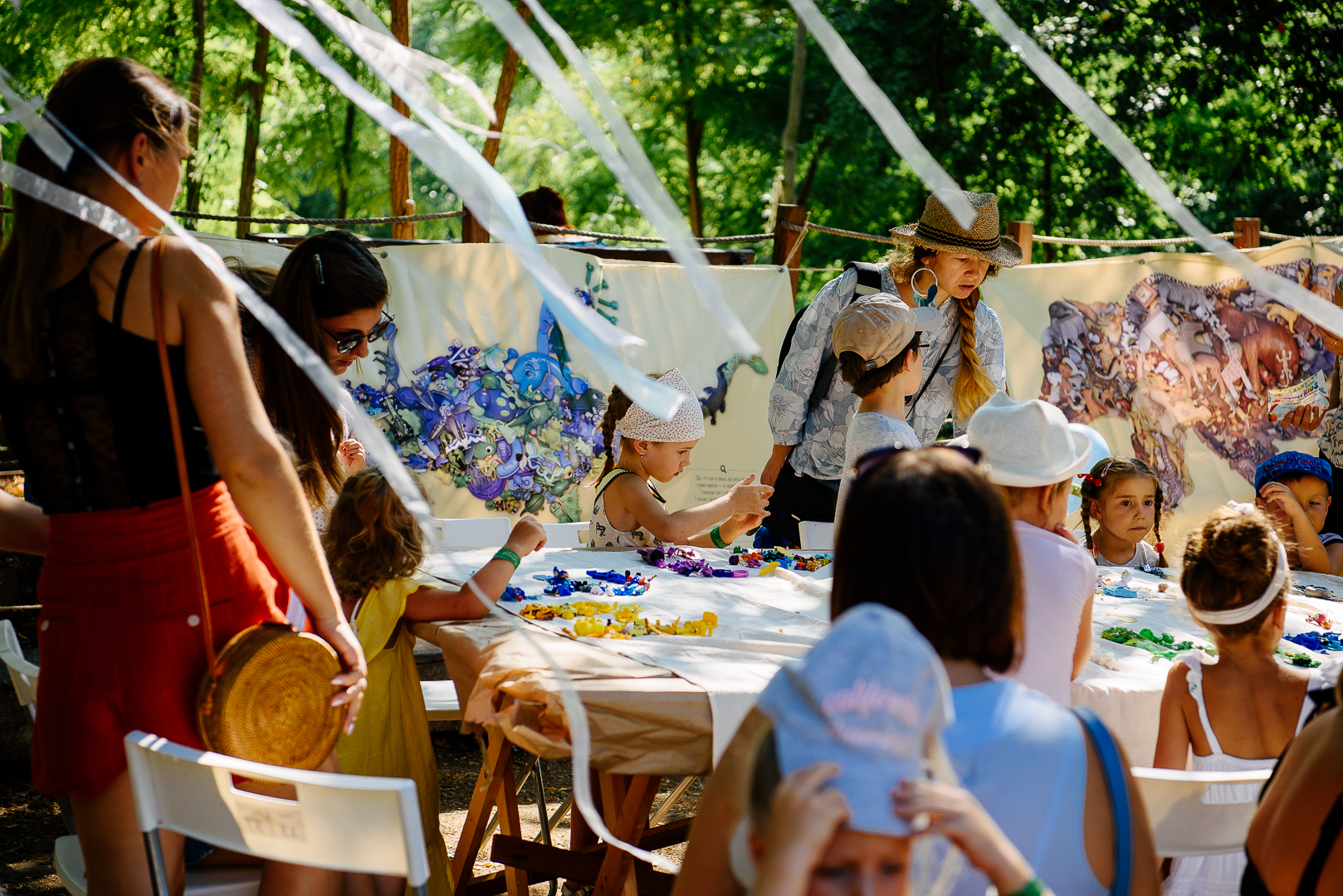 How do good people grow up? They are given good books, interesting conversations and friendly spaces – to have enough space for delight, to have someone to ask and get an answer.
Big Kids Day is a festival for children and about children. They feel free to play in an orchestra or study upcycling, quest or write poems, create a robot and think, why Minecraft is not just a game.
Nothing here happens by the book – happens by interest and likes. We collect all important Ukrainian projects in the theatre, and we want to tell young people about them. If we talk about medicine, we'll show them the real ambulance, if it's archeology – we'll take part in excavations, if it's art – they'll be given everything to draw.