Flea market
Projects
Flea market
Projects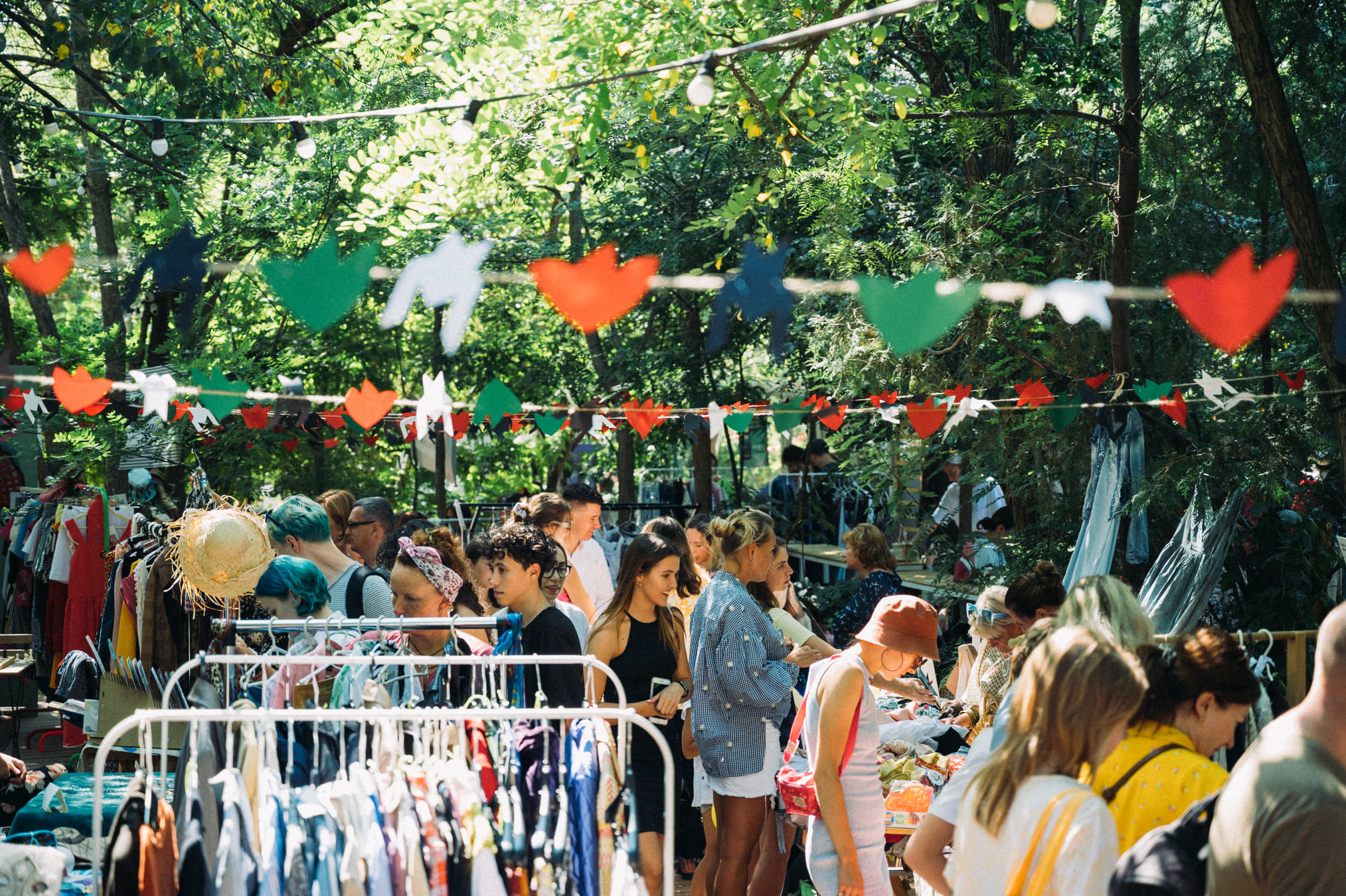 Coming to buy from the mass market is good, but boring a bit. You can experience the adrenaline, compare yourself with the innovator or a brave archeologist only at the flea market!
Vintage and old things, books, bloggers' clothes, cameras, bright and minimalistic accessories – for everyday use and spontaneous parties. We collect all of these at the flea market in the Green theatre.
This is the place for stories, laughter, music, sales, exchange or rarities. Kindness as well. Flea market is a charitable project. We collect the funds for children's hospitals of Odessa during the whole season. This sum consists of:
● flea market participants' fees;
● funds collected from selling of books and bloggers' clothes;
● funds accumulated from selling goods in the Umberto Eco shop. If
you buy something in the shop – you make a good and kind thing.