Umberto eco shop
Projects
Umberto eco shop
Projects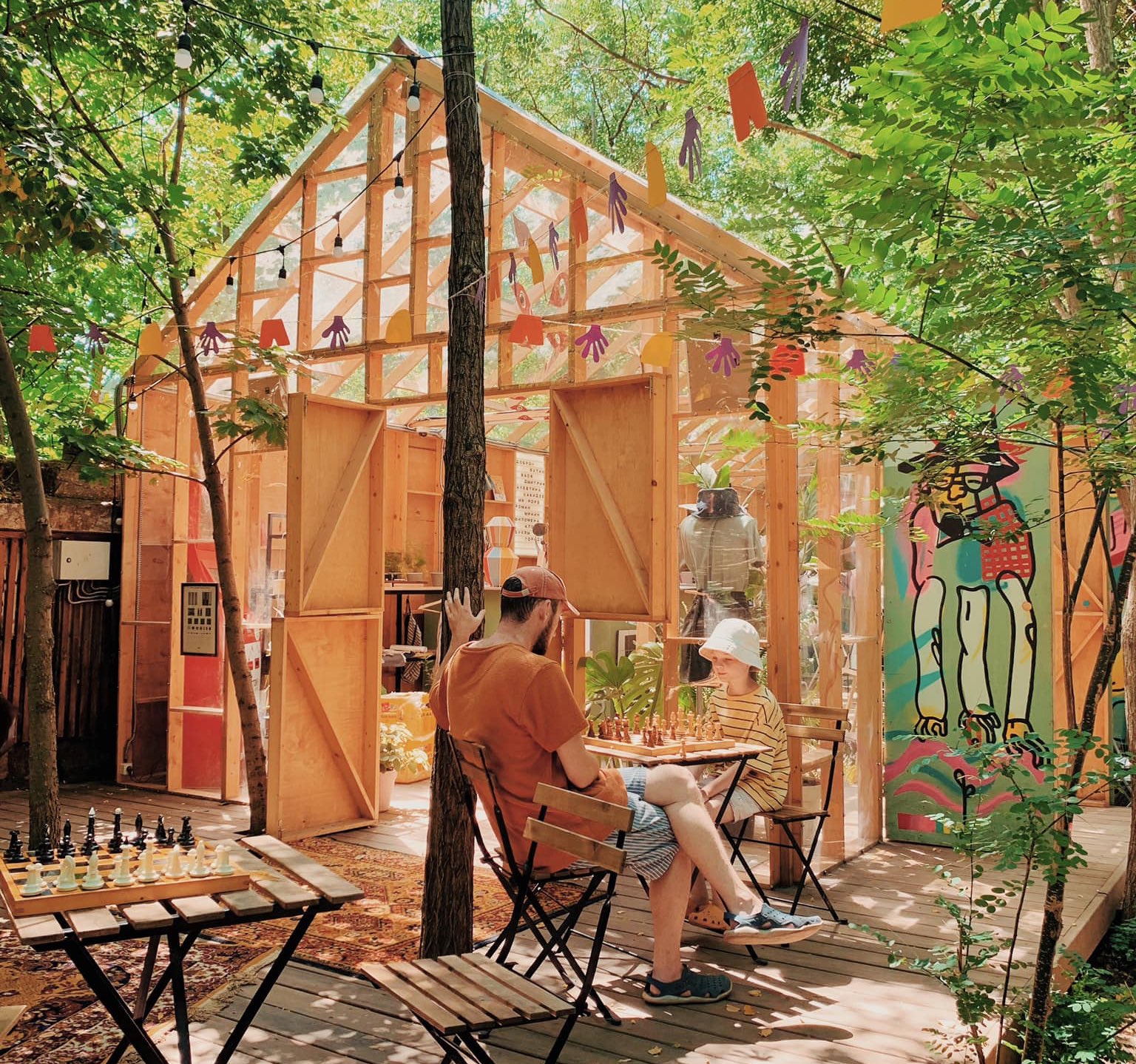 It is a theatrical shop about kindness, design and ecology! Summer residence of "Dobrobutik" project.
Kindness – every purchase here equals a small contribution into charity. Funds accumulated from purchases are transferred to children's hospitals and acquiring equipment for them. We also hold flea markets on the terraces of Umberto eco shop every two weeks – demonstrating to people how important it is to let clothes live. Kindness is easy! We will transfer a bulk sum to children's hospitals of Odessa together with "Dobrobutik" in the end of the season.
Design – you can find goods from modern Ukrainian artists, beautiful decorations for your home in our shop. What's more – we get stylish vintage clothes from our friends: bloggers and others – people give us their clothes they don't like any longer. All funds collected from these purchases are transferred to charity.
Ecology – you can buy a beautiful and stylish set of eco-products: a reusable cup or a toothbrush. You can even dress eco-friendly. You can buy clothes from upcycle-brands and our friends or "Dobrobutik" in Umberto Eco shop.